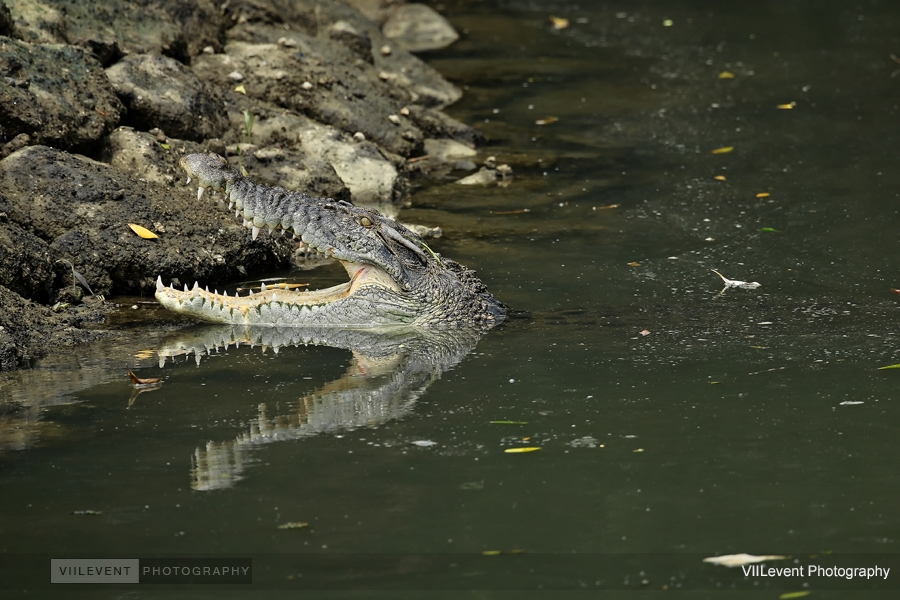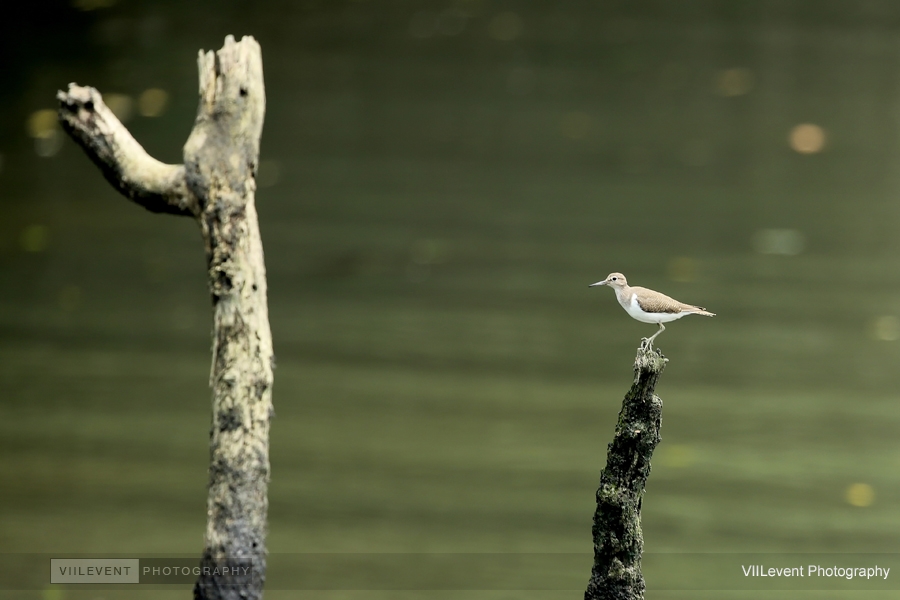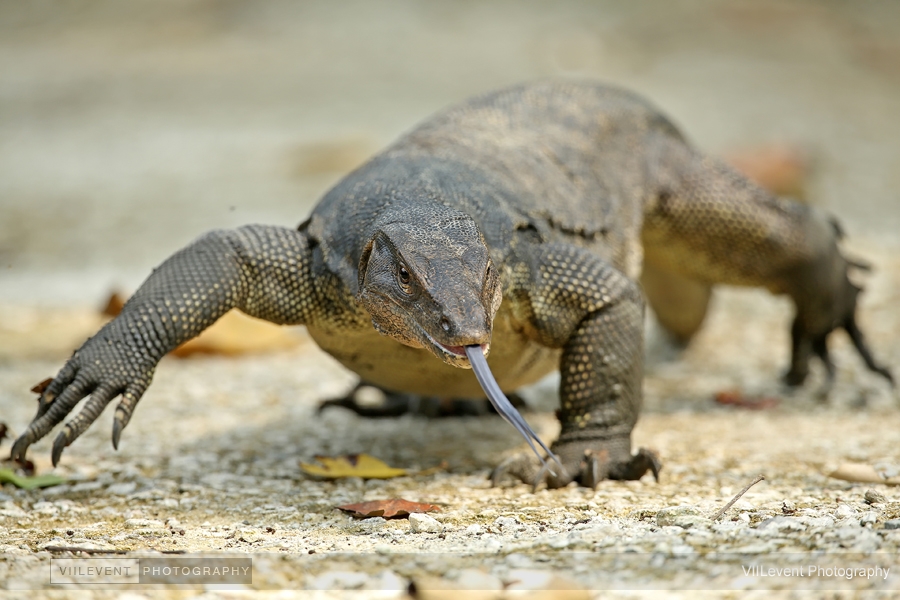 Sungei Buloh Wetland Reserved is divided of 2 parts, Wetland Centre and Visitor Centre.
The Wetland Centre also known as Buloh Tidal Ponds, about 5 hides that we can hide and observe the birds, and there's 1 Aerie Tower.
It's a bit difficult to go here (Wetland Centre), as the public transport (BUS) SMRT 925 that only on Sunday, and difficult to get Taxi even if you call the operator.
Nice place to observe the migratory birds and other resident birds, but also please pay attention with Monitor Lizard and Crocodile.
Emergency:
Call: 67941491 (8.30am to 5.30pm)
1800-6717300 (After 5.30 pm)
For more Information:
https://www.nparks.gov.sg/sbwr
Tour Guide:
For Birding and Photography Tour you can contact me at +65 84055859